Vibrant and Energetic, that's exactly how we envision a kid's room. Putting forward on AHL, Little Looms, the brand that is weaving interesting kids rugs that are full of life. The designs are thoughtfully created for little minds and resonate with their charisma. The beautifully woven rugs bring a colorful vibe to the room and your kids will surely love being around them.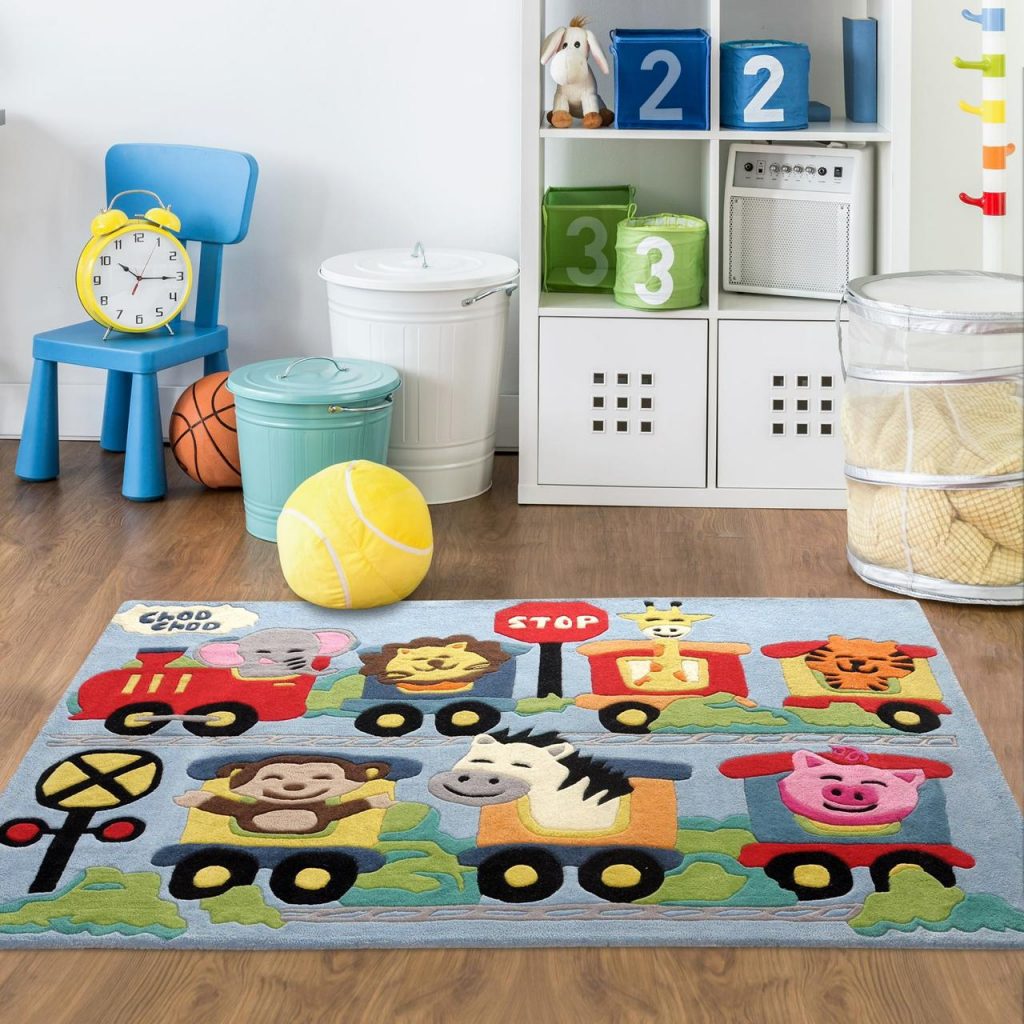 In conversation with Arshi & Roohi – siblings and founders of Little Looms we give you an extensive insight into carpeting. Starting any business from scratch can be a herculean task. Roohi & Arshi walk us through their journey of putting everything together. Workshop, tools and equipment, good quality material, skilled artisans, etc.
What was your inspiration for originating Little Looms?
Little Looms came into existence six years back in 2014. The idea sprung when we as mothers were furnishing the nursery for our little girls. We discovered that there was a paucity of good quality kids rug in the market. The market was flooded with machine-made synthetic rugs but nothing which was chic and exclusive! The idea to design rugs instantly popped. We wanted rugs to be not just plush but interactive and playful for little children. We took inspiration from our own kids and their peers for the designs to befit their age. The rugs were an instant hit!
Coming from a family who was into carpeting in the past, Roohi and Arshi attained some precious knowledge to build Little Looms right from scratch. The guidance from elders with technical knowledge and expertise helped propel forward in their venture.
Tell us all about Little Looms and its strong suit.
'Little looms' is all about creating beautiful and stylish floor rugs for your kids' room. It provides the perfect setup for their life's most precious moments! The designs are made with great love and care. We create rugs that are aesthetically pleasing, playful, interactive, and absolutely safe for children to use.
Woven with eco-friendly yarn the rugs at Little Looms are handcrafted by our skilled craftsmen. Our USP is customizing your carpet to the minutest detail! You can change colours, resize the rugs, make varied shapes and even recreate a whole new rug according to your room set up. We strongly believe that no project is too big or small.
What is the process and duration involved in creating a rug?
Weaving a rug is like creating a beautiful piece of art. It's a collective reflection of the passion and dedication of our designers, weavers, craftsmen, and all the people involved in its making.
A lot of processes are involved in weaving a hand-tufted rug. Spinning of the yarn, weaving, hand embossing, binding the edges and finally finishing the rug. It requires the expertise of skillful artisans. Depending upon the size and intricacy of the design, a rug can take days to finish.
Here is how a vibrant rug is woven at Little Loom's facility in Panipat :
Tell us more about the material you use in making these rugs and which material do you recommend to our readers?
The weaving of Rugs by adept craftsmen makes the rugs at Little Looms far more durable than machine-made rugs. Our rugs utilize natural materials such as wool, cotton, and jute. These natural fibers are eco-friendly, long-lasting, and release no harmful gases into the environment over time. These rugs can be used throughout the year!
Wool is a rich and renewable fibre, making it the ultimate sustainable material. A Wool rug is flame-retardant and water-resistant. It even has antibacterial/microbial properties, making it a great choice for those suffering from asthma or allergies. Wool as a material is 30 % more stain-resistant than other yarns as it has high protein and moisture content.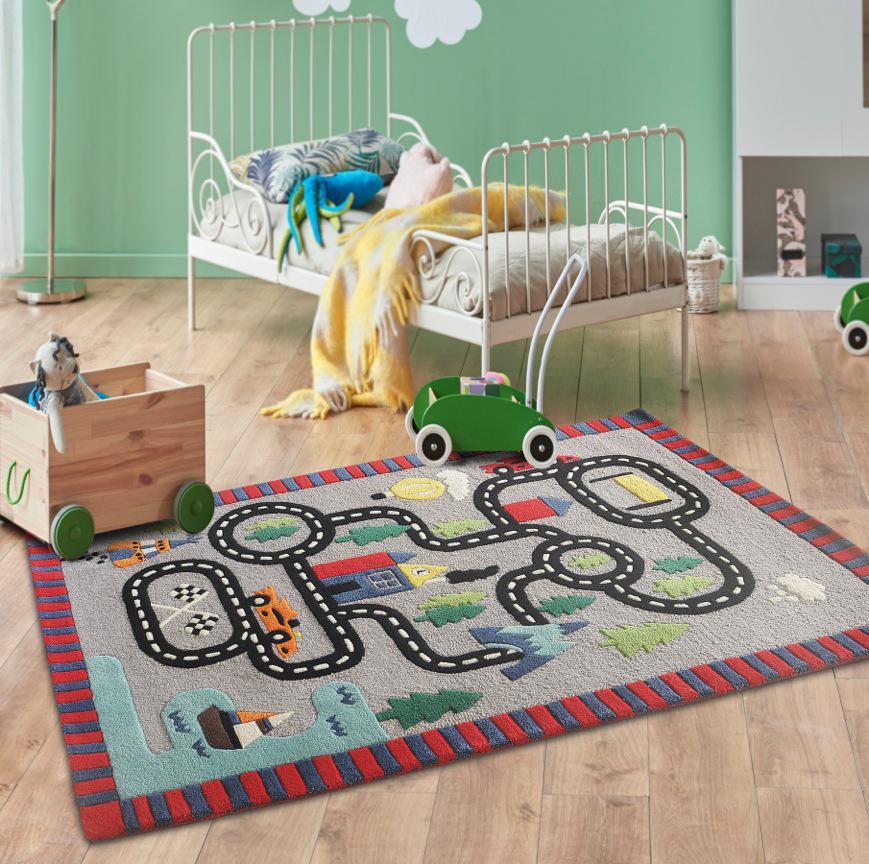 Would you like to unfold the future plans for Little Looms
Yes, Little Looms has set out into creating area rugs for bedroom and formal spaces under the brand 'Joyrugs'.
Experiencing the quality, design and joy of kids rugs by Little Looms clients have been motivating and encouraging us to design rugs for their bedrooms and living. There is an interesting collection that you will soon get to see under the same segment.
Care and maintenance of rugs
The rugs should be vacuumed regularly and the sides switched every now and then.
These rugs can be spot treated for stains with a mild detergent and water at home. Professional cleaning is recommended if necessary.
Find your favorite rug at Little Looms.
Read Brand Story by AHL to know more such brands.