Vasudha is an architect from Pune who has found greater love in styling interiors. In addition to being an interior stylist, this graduate from Jaipur works as an Art Director for audio-visual media.
She owes her great eye towards detail, to the experience that she has gained in the film industry. She has recently done a short film by the name "Knock Knock Knock ", this movie has made its way to many film festivals and she has worked on it as a Production Designer. It has won the Remi Gold Award in the 53rd Houstan International film festival.
In 2015, she started a consultancy firm named "EARTHWORKS" with Ar. Pushkar Joshi. They work across a wide spectrum ranging from architecture, interiors, interior styling, and art direction. Her career has also revolved around numerous Ads, Hollywood, Bollywood, and Short films. Their firm's expertise spreads across styling Resorts, Restaurants, and high-end Residences. Vasudha has been collaborating with architects and photographers for print and photoshoots.
We had a quick colloquy with Vasudha to know more about her journey.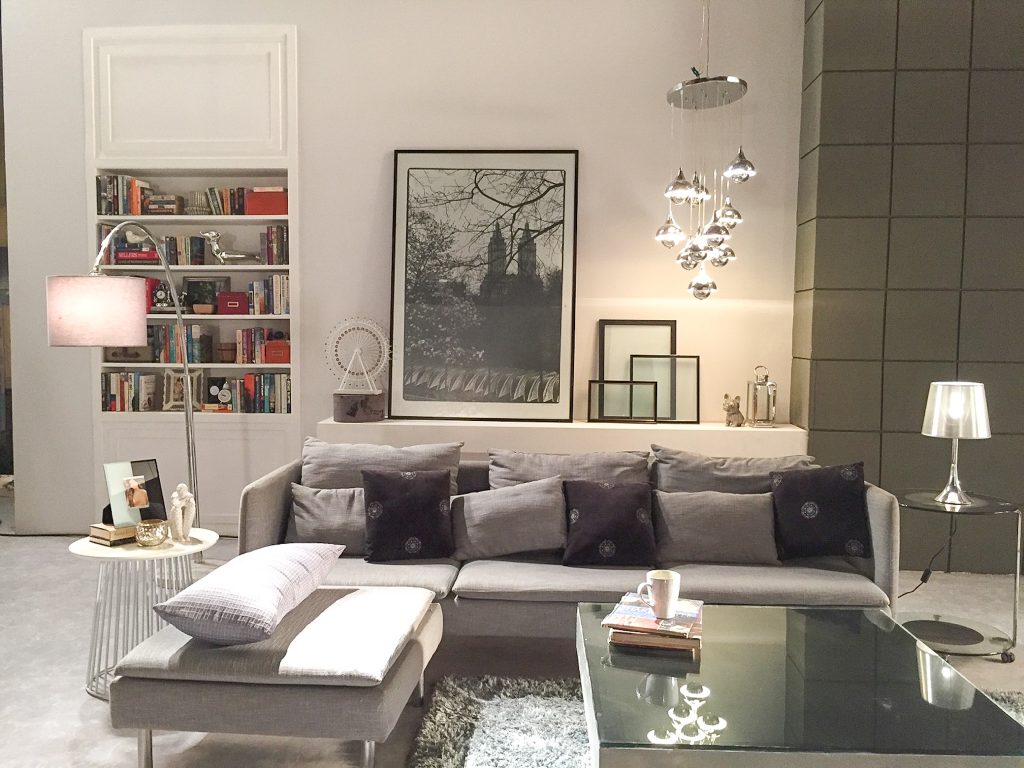 Have you always wanted to be an interior stylist? What drove you towards this career?
After working as an Architect, I realized I have an inclination towards designing spaces that are people-centric. Interior design has given me opportunities to work incoherent with color, textures, material, furniture, and light. In addition to that, creating compositions that are aesthetically good and still functional became my passion.
In your home which is your favorite space and how do you go about styling it?
Favorite spot in my house is my workspace, my table. It gives me a feeling of calmness in chaos. I have kept it very simple. It includes nice sketches by my husband and some travel and architecture books.It gets immense natural light. A touch of green is utmost necessary for me.And yes I like to sit on the floor and work.
Which Trends have been your personal favorite and what is currently trending?
I personally like clean lines and visually simple compositions.I think categorizing work under a certain trend might limit the expression.Rather in my work,I try to blend together different styles to get the desired look.
One cannot look at interior styling stand alone.The trends followed in architecture and interior setup a tone for styling.
What advice would you give to the people styling their own home?
Whether you are a first homeowner or a renter, the key to nailing beautiful interiors all lies in the details. I would start by doing away everything and reaching a state of emptiness. And then, with a simplistic and functional approach inject a personal style. Items with a story are what turn an average room into a stunning space. Design with timeless pieces you love instead of just following trends.
What projects are you working on currently?
Some of the recent projects include a resort in Kerala. I'm collaborating with a
photographer who is into interior and food. We have taken a step into food styling too. Residences and a few advertisements are also keeping us busy along with a short film that we are styling.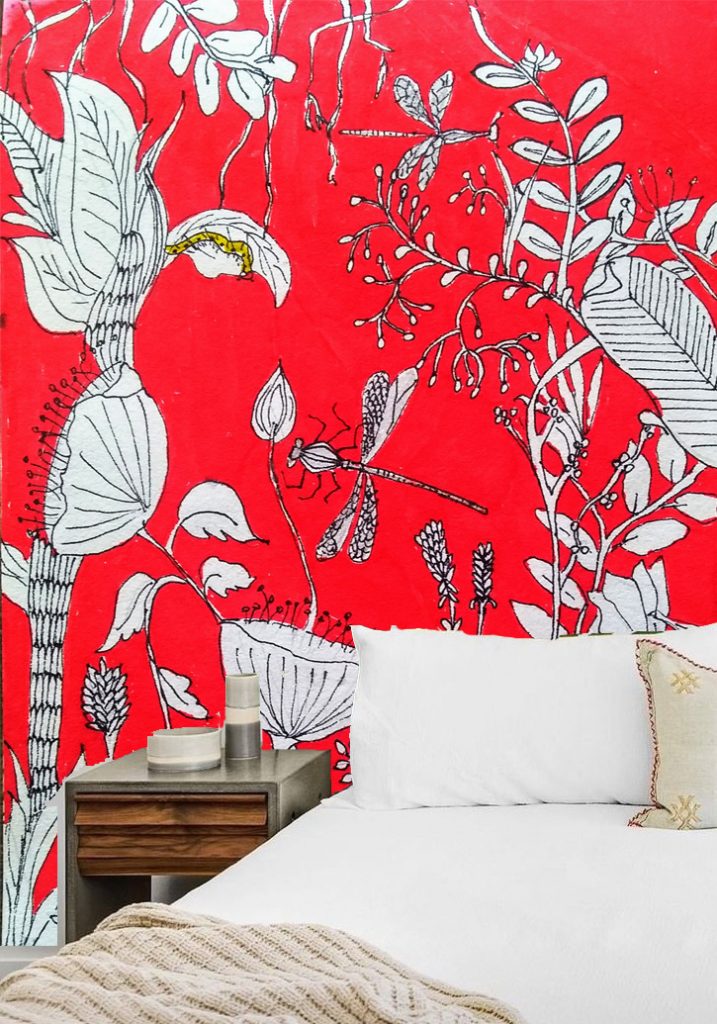 Firm : Earthworks
Instagram : earthworks_studios
Webpage : www.earthworks.net.in