We're all futurists! We love painting a picture of what our ideal future should be like. But when it comes to the future of our homes, what is that idealistic image we make up in our minds? Many talk about 'Smart Homes', but very few are aware of what it exactly is, and most importantly why you need it.
Full-time security
We love taking long vacations, however, home security is always a concern when we're away. Home automation to the rescue! It allows you to maximize the security of your house by incorporating security and smart home features. It provides you with continuous know-how of happenings at your house, even when you are miles away. This can also help protect your home and family from security breaches by enabling alarms in the system.
A safer home environment
With home automation ideas, you can create a safe environment for you and your family to live. A smart home automation is sensitive to possible threats and even mishaps like fire, running water leakages, electricity induced accidents, etc. You can easily control all appliances, lights of the house from one mobile device. So, you wouldn't have to worry about leaving anything on – leading to accidents. The smart home security systems also alert whenever there is a rise or drop in temperature inside the house and you can even access the thermostat to keep the temperature in control.
Convenience and comfort at your fingertips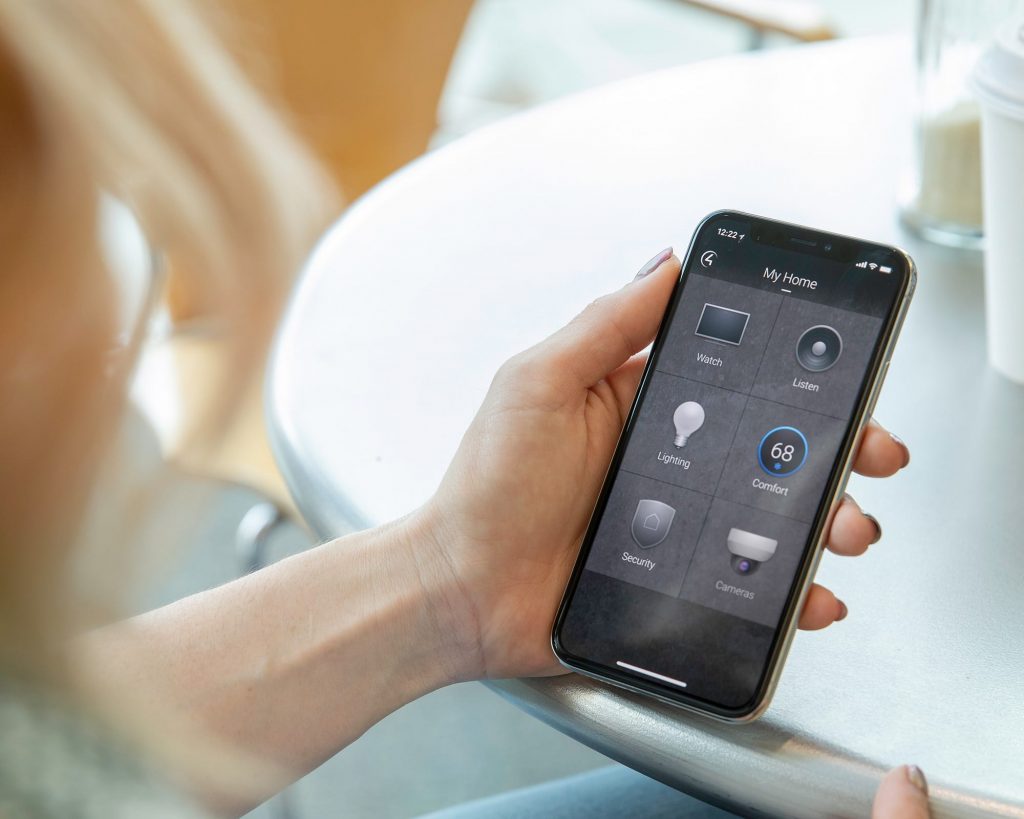 Naturally controlling all the matters of the home on a mobile device even if you are away from home is a dream come true! It is convenient and implies maximum comfort. Lock your doors, open and shut the shutters of the window, turn the lights on and off, control the entire home system and all the devices of your home with a simple push of a button. Managing a fully automated home theatre system to entertain your guests and enjoying an absolutely splendid experience. If that's not convenient, we don't know what is!
Automation can be energy efficient
Opting for energy efficiency especially in the times of today is a necessity! If you think about the countless number of times that you or your kid have left a light or fan switch or the air conditioner accidentally, you would realise the need for energy efficiency that can be easily acquired through best home automation system. Smart home systems can help you achieve your goal in being energy-efficient and sustainable by automatically adjusting and turning off the lighting and other smart home devices when not in use.
You can customize your home settings to cut down on energy usage and save up money on electricity bills too.
Home automation for a futuristic lifestyle
We all love to be timely and updated when it comes to technology which makes our lives easier. With home automation, the biggest advantage is access to the latest technology that enables smarter and stress-free living, saves a lot of time, energy and can be cost-efficient over the years if well utilised.