Ar. Samarth Agarwal and Ar. Nikhar Jhawer established Mumbai's Design Firm Archirior India in 2017. The budding Brother-Sister Duo owe their immense knowledge and art of teamwork to their experience working with multifarious Design firms.
Freedom of design and the love of imagination and inventiveness which we would simply term creativity have been their biggest inspiration on culling Architecture as a career choice. Most of the characteristics of a Designer are simply inborn and similar is the case with Samarth and Nikhar who have been utilizing these innate aspects. They have been fulfilling their desire of blending creativity and functionality in design. Architecture, they believe, is a profession that grants you the flexibility to think out of the box. The challenge of being innovative and conceptualizing ideas to bring a project to life, that serves the purpose, excites them as Designers.
Now, the conceptualization of ideas and style is usually determined by the clients' style of living. And then comes the approach of the Architect.
Archirior India's Work Style & Principle
The firm believes in the fact that they don't simply design houses. They design lifestyles that the clients can associate with, and cherish living in each day.
In the process of designing commercial property, the firm tries to focus on the customers that these places want to attract. To draw the attention of customers, engaging them, giving a feeling of comfort, and providing them an experience that would bring them back to the place is what Archirior India focuses on.
The excitement of delivering each project comes with its own set of challenges. The firm stands by a simple motto: ask questions and listen carefully. Listening is an intrinsic key. They home in on trying to understand the needs, desires, and wants of each client. This helps to impactfully use architecture to design and address each of their aspirations.
Favorite Project
We ask the duo about their favorite assignments. Admitting of comparison with the kind of projects they do, they love working on all types of residential, commercial, retail, and hospitality projects. The projects that remain close to their heart are the hospitality ones that got them great acknowledgment and appreciation. The project in the picture above is one of our initial assignment. The work is of great detailing and gained appreciation not just by the client but also by the crowd who was experiencing it.
Design Trends
Executing vintage styles in a modern way is a design trend that's prevailing says the team. Using retro furniture and giving it a wholly modern look or using old techniques of crafting with a contemporary approach has been the firm's current favourite trend. Similarly, using raw material by itself without layering they believe, is an evergreen trend.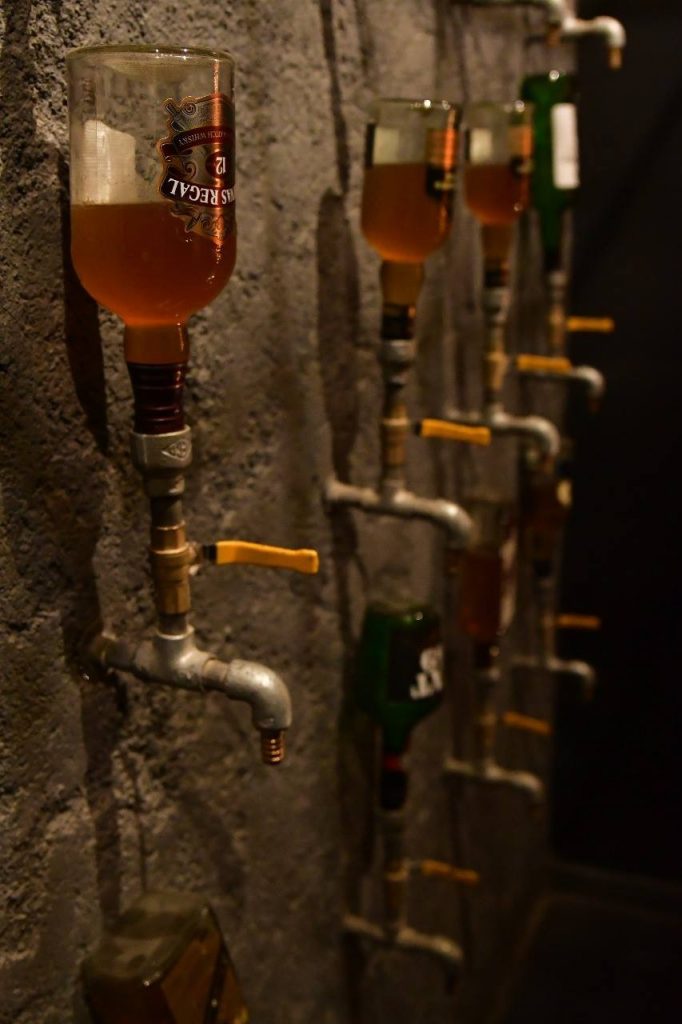 Connect with Archirior India Design team at:
@archirior.ind
[email protected]