Take your comfort at home to the next level with these clever tips.
During the stressful times of the pandemic, our homes are our comfort havens. We're spending more and more time at home. You've probably already made your home very comfortable. But we're here to take it to the next level of comfort. Read on for comforting home decor ideas. Now make your home super cosy with these hacks.
Switch all your lights to warm lights
Warm Lighting
Living room with warm lighting designed by Multitude Of Sins.
Click Here
Warm Lighting
Entryway with warm lighting designed by Multitude of sins.
Click Here
Warm lights are cozier, create positive energy, and have a softer ambiance. Think of sunlight – it's warm. It makes you feel happy. Recreate that entire vibe in your home by replacing all your lightings with warm lights. While you're at it, hang a few pendant lights and get a few table lamps to place around the home. Keep only these on after sunset for that relaxing diffused atmosphere.
Maximize natural light
A mirror placed opposite the window A
A bedroom designed by Multitude Of Sins.
Click Here
Natural Lighting
Living Room Designed by Essajees Atelier
Click Here
Speaking of sunlight, make sure you maximize natural light everywhere in your home. Yes, we know it's getting hotter, but you don't need to feel the heat. Just the light. Make sure no furniture is blocking your natural light sources. A great idea is to place a wall mirror opposite your window or balcony doors, to reflect more sunlight into your space. Luckily there are some modern bedroom ideas that will make your bedroom look great without going overboard. You can even get modern bedroom furniture that is designed with style and comfort in mind.
Rugs and throws everywhere
People underestimate the effect of rugs and throws in cozying up a home. Especially in India, where we're so used to tiles everywhere. Rugs placed on the floor make the entire room instantly softer.
Velvet Rugs
Click Here
Woollen throws for sofa and bed.
Click Here
The same way, place a few throws on your armchair, the end of your bed, on your sofa. It'll bring those warm granny chic feels into your home. And yes, we know you're making your home ready for summer. The throws will come in handy when your toes get too cold from the air conditioning.
Quilts and Cushions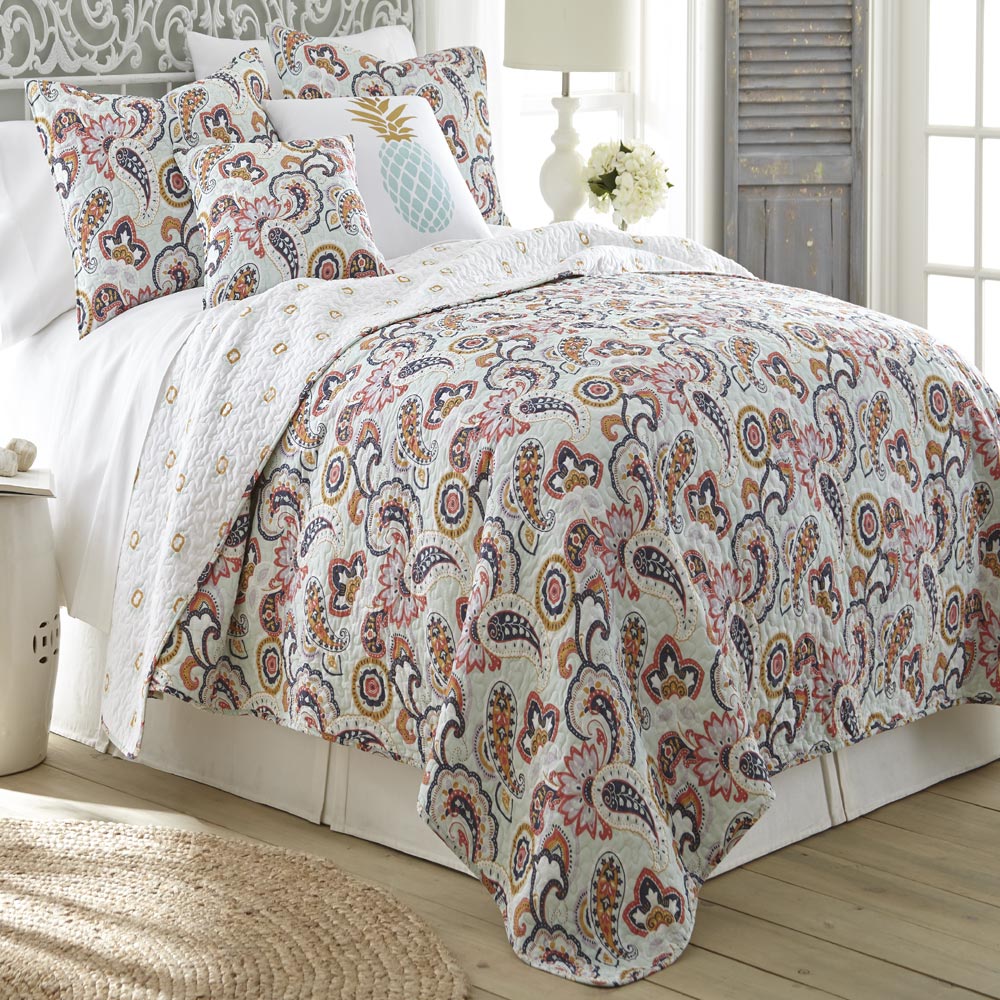 Two more items to add to your home to make it super cozy are quilts on your bed, quilts and coverlets and cushions everywhere. A thick and fluffy comforter on your bed makes your bedroom look and feel comfy. Add cushions to your sofas, pin cushion patterns to your bed, even your home office chair. It'll make your space squishy and comfy.
Try these tips and you'll see your home becoming the ultimate in coziness. You won't mind staying home at all! Browse our home decor website All Home Living and let us know what other furnishing and decor items you'd choose for increasing your comfort levels, in the comments below! Hope you like our home decor ideas to make your home cosy with these simple hacks.
Don't forget, we deliver all over India, and have easy EMI instalments at 0 interest rates. Staying home and making your home look better was never easier.