Finding inspiration for home decor is no longer a challenge. We ought to thank social media and the internet! With limitless ideas at your disposal, how do you pick what's perfect for your home? Well, that's for your personal taste to decide. To help you make a quicker decision, we have curated a list of bloggers. You can follow them to get your daily dose of inspiration.
Some like it minimal, some feel at home in vibrant spaces. Some keep it old school and some have a taste in ultra-modern interiors design. If you want to stay updated on how to keep your interior design for home spiced up and inspirational at all times, you need to check these out!
Design Pataki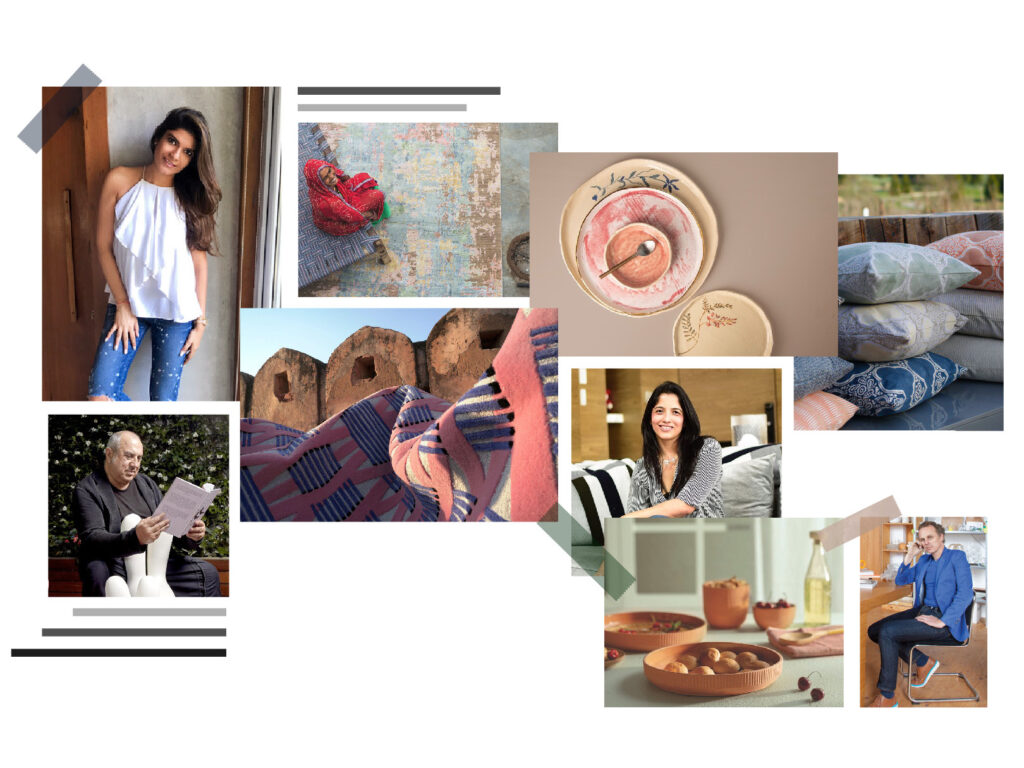 An online magazine blog started by Esha Gupta, interior designer & creative consultant based in Mumbai. Her blog brings you trends & innovations in interior design, modern home decor, architecture, furniture art, and style.
Sense of Style: Colourful home decor with an influence of modern art & fashion.
Check out the blog: https://www.designpataki.com
Trumatter
This Mumbai based home design blogger is redetermining the boundaries of Indian home decor with whites, Scandinavian design and Coastal influences. Living in a rented space in Mumbai, she believes in living fabulous without having to cut deep holes in your pockets.
Sense of Style: Simplistic decor (in white) and DIY with just a dash of color.
Check out the blog: http://trumatter.in
An Indian Summer
Started with an ultimate objective to transform a house into a home, an Indian Summer is an interior design blog. It brings to you handpicked collection of unique and inspiring vintage design aesthetics. It reflects the blogger's experience in the world of interiors, travel, design, and lifestyle.
Sense of Style: Appreciating and inculcating vintage design pieces in modern interior design.
Check out the blog: https://anindiansummer.in/
HomeLane.com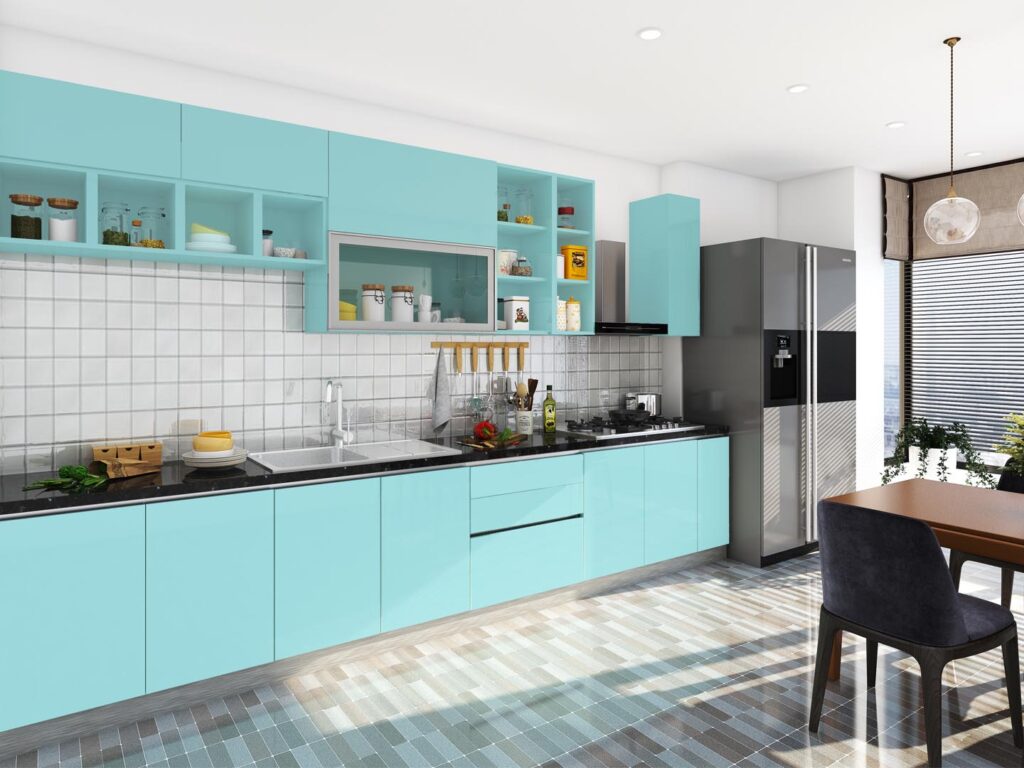 HomeLane.com is a home design blog extensively focused on home design tips, DIY décor ideas, news and trends occurring in the styles of interior design industry.
Sense of Style: Making mundane elements in the house look vibrant with DIY ideas.
Check out the blog: http://blog.homelane.com/
Preethi Prabhu
A Home Decor blogger based in Bangalore who encourages you to try your hands at decorating your home. Her design sensibilities are influenced by Indian art, vibrant colors and refurbishing old to new and some quirky DIYs.
Sense of Style: Modern minimalist solutions for home decor & design
Check out the blog: https://www.preethiprabhu.com/category/my-decor-stories/
The Key Bunch Decor
A blog that features new spaces and decor products along with interior designer and artist interviews and stories about sustainable living and wholesome food ideas. The blogger, Sharon DSouza finds inspiration in antiques and combining old and new elements in decor.
Sense of Style: Warm tones and colorful home interior & decor pieces.
Rajee Sood Home
Former interior decor and design blogger turned entrepreneur, Rajee Sood retails eccentric decor pieces. Her design sensibilities are inspired by the old world charm of vintage lifestyle and Indian art aesthetics.
Sense of Style: Keeping vintage Art-deco pieces as a center of attraction.
Anuraya by Anuradhakapoor
Anuradha Kapoor a home decor blogger from Delhi who beautifully designs her spaces keeping in mind the Indian aesthetics. The interior styling skills of the living room and the bedroom are much to the likes of the Indian buyers.
Sense of Style : Indian Traditional style
The East Coast Desi By Sruthi
The east coast desi presents Indian as well as global decor experiences. This blog was started by Sruthi in 2013. She also features many indian artists through her lenses.
Sense of Style: Colourful and vibrant homes
Check out the Blog : http://theeastcoastdesi.blogspot.com/