Searching for a thoughtful house warming gift is really time consuming isn't it? There is always an excitment when your loved ones move into a new home. When ever we gift any one we always want the gift to be used by them. There are loads of options available online for house warming gifts. When veer you give a gifts you should always keep in mind the taste, style of the giver and the theme of the house they have planned. Always buy something that is thoughtful and aesthetic.
Gifts can be given for the dining room, bedroom, drawing room or the kitchen all this depends upon your choice and preference. Here I have shortlisted 7 best house warming gift items which can be of help to you when shopping online.
Table Lamp : If the house is modern and contemporary then these mouth blown beautiful glass table lamp can be the best option . These have three color option available. This is a beautiful swedish product from the brand casamotion.
Bedcover : The next ideal option and the most fool proof gift idea is a quilted bedspread. Quilted bedspreads always have a luxurious look and feel. These are a great option and always look attractive. So you can plan ahead and always choose the best bedding according to their room interiors.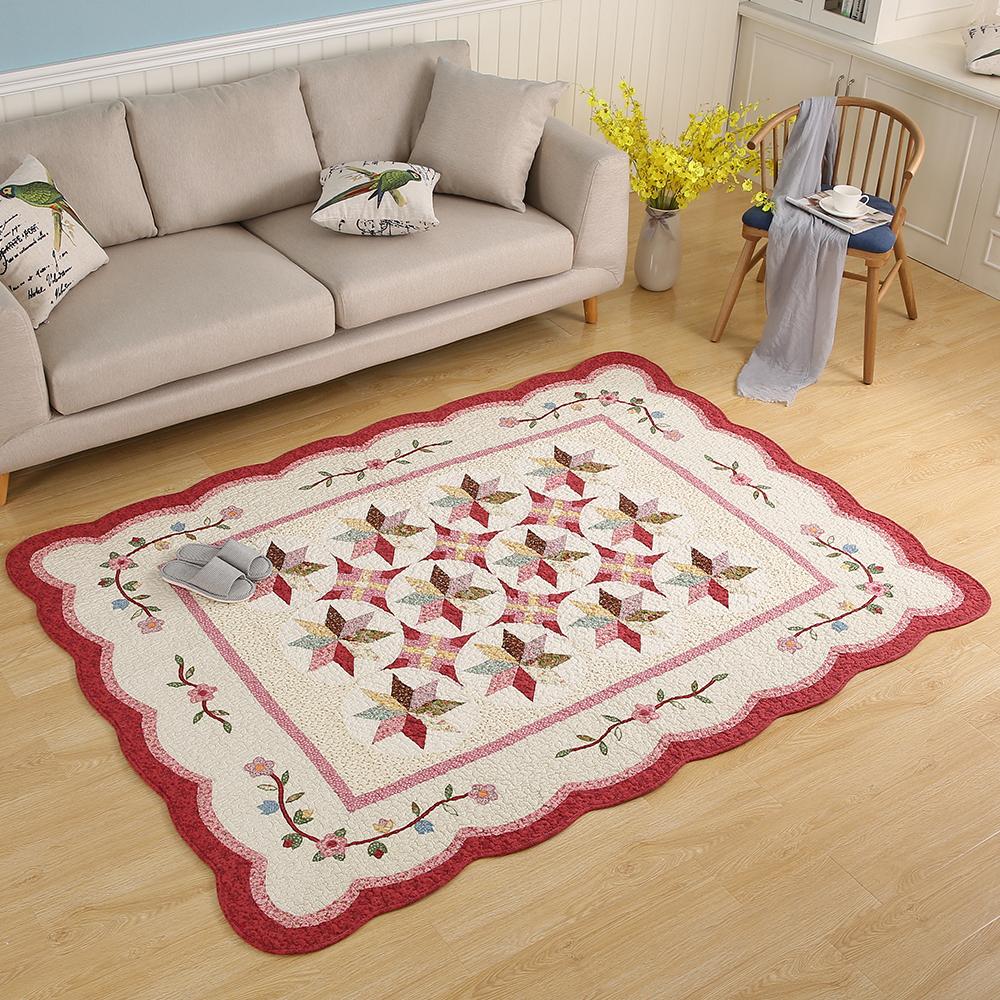 Quilted Rugs : These quilted carpets are quite a unique gift idea as one can use it in the bedroom as well as drawing room. The USP of this carpet is that its machine washable. made up of pure cotton and patchwork design.
Photo Frame Set : These vintage photo frame set looks very elegant and classy to give as a gift. These beautiful resin wood photo frame set will definitely enhance any room decor. Its a great gift for friends and family and I'm sure they will love this classic vintage theme set.
Cuckoo Clock : The cuckoo clocks are world famous for their wood carving clocks and the sound of the cuckoo that comes after every hour. These cuckoo clocks are an excellent gift for a house warming as they will suit any interior. The cuckoo clock gift will always remain evergreen and you will also be remembered.
Flower vase : An exclusive mouth blown flower vase will add glamour and a touch of sophistication in your room . Vases can be placed either in the bedroom , kitchen or drawing room. So in general you can place it anywhere and add glamour to empty space. So when in doubt in giving house warming gifts you can always opt for a flower vase.
Wine Rack : A favourite gift for all the wine lovers. This a great gift to keep all the wine bottles organised. This is a bamboo wood wine holder with multiple bottle holders. What better way to keep and display all your favourite wine bottles in a quirky yet contemporary way!
I hope this article of 7 best house warming gift was useful in finding your house warming gift.